Alex Segura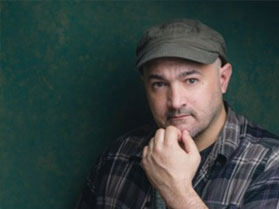 David Gallaher
Author David Gallaher has received multiple Harvey Award nominations and won The Best Online Comic Award for his work on High Moon for DC Comics. David was an early pioneer of digital comics developing projects for Marvel as well as Box 13 – the first comic designed specifically for the iPhone – for ComiXology. He has served as a consulting editor for Attack on Titan, Sailor Moon, Phoenix Wright, and other manga projects for Kodansha. A frequent speaker on matters of intellectual property law, Gallaher is a contributor to The Pocket Lawyer for Comics Book Creators. He is the co-founder of Bottled Lightning, the storytelling studio behind the critical and commercially successful young adult graphic series: THE ONLY LIVING BOY.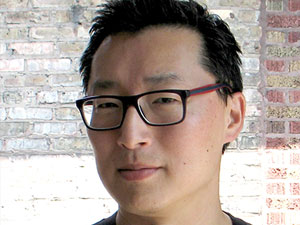 Gene Ha
Gene Ha is an American comic book artist best known for his work with writer Alan Moore, Top 10 and its prequel The Forty-Niners. He has won 4 Will Eisner awards, the highest honor in American comics. He writes and draws Mae from Dark Horse Comics. It's the story of Mae Fortell, a girl who follows her long missing sister Abbie to a world of mad science and mystery. Gene Ha lives outside Chicago in Berwyn, IL with his lovely wife Lisa.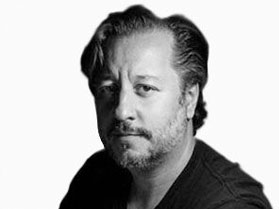 Dean Haspiel
Emmy award winner and Eisner Award nominee Dean Haspiel created Billy Dogma, The Red Hook, illustrated for HBO's "Bored To Death," was a Master Artist at the Atlantic Center for the Arts, is a Yaddo fellow, a playwright, helped pioneer personal webcomics, and is the co-founder of Hang Dai Studios in Brooklyn, NY. Dino has written, drawn and collaborated on many superhero comic books and literary graphic novels for Marvel, DC/Vertigo, Archie/etc., including American Splendor, The Fox, Spider-Man, Wonder Woman, Deadpool, X-men, Batman, The Fantastic Four, Godzilla, and Mars Attacks. Check out his latest memoir, Beef With Tomato from Alternative Comics, and his new/free webcomic series, The Red Hook on LINE Webtoons.
Matt Hawkins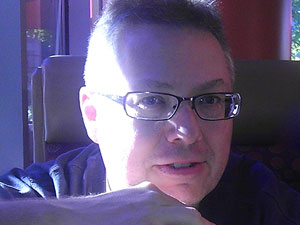 Ron Marz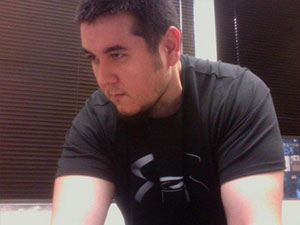 Ron Marz
Dennis Calero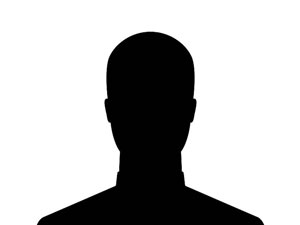 Goeff Gerber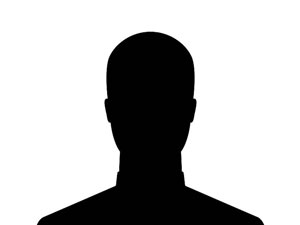 Marty Glynn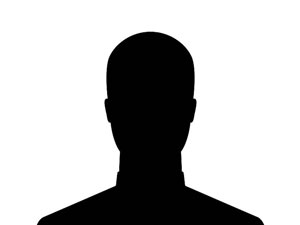 DJ Kirkbride
D.J. Kirkbride co-wrote and co-created the acclaimed fantasy adventure series AMELIA COLE, which was published digitally by Monkeybrain Comics via ComiXology and is in print courtesy of IDW Publishing. He wrote the cosmic space opera THE BIGGER BANG and its sequel THE BIGGEST BANG, both from IDW. He also co-wrote the Dark Horse Comics superhero mini-series NEVER ENDING and the DARK HORSE PRESENTS feature "Laser Joan and the Rayguns." In November 2017, Dark Horse Comics is set to release his latest creation with AMELIA COLE collaborators Adam P. Knave and Nick Brokenshire: THE ONCE AND FUTURE QUEEN, a 21st century reimagining of Arthurian legend.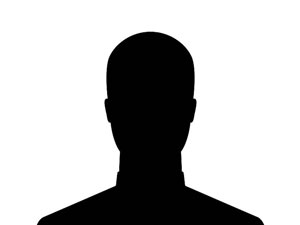 John Nee